Social Media Marketing
Social media is an important and effective channel for engaging with and converting your consumers. As the social networks look to generate more revenue, marketers have to pay to achieve big social results. Advanced targeting and massive reach make it an attractive option for many marketers. We help you understand where your consumers are interacting online and the best way to engage with them with social media marketing.
Social Media Marketing - Ad creation
To help us create the assets that work best for each audience segment and social network we have a team of creatives, designers, and developers. We can create simple but effective text and image based ads all the way through to some of the more technical formats like lead ads and feed based dynamic creatives for complete Social Media Marketing.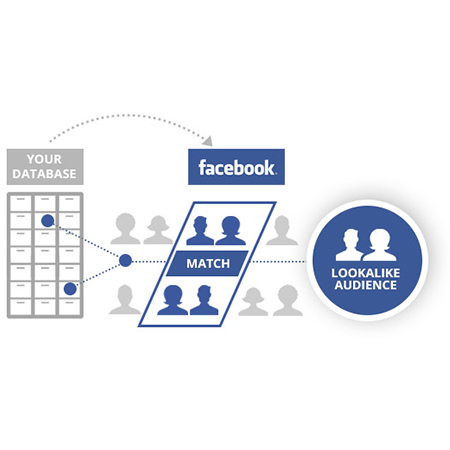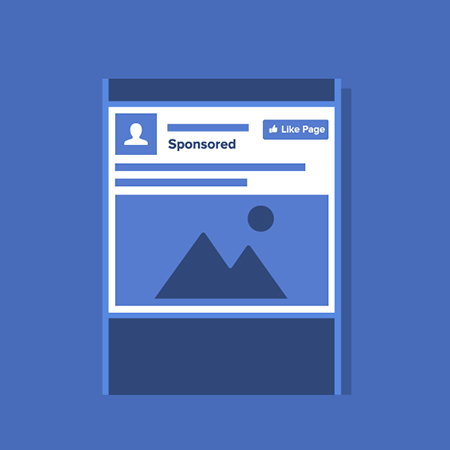 Social Media Marketing - Audience segmentation
Understanding your best audience segments is the first step to designing a successful paid Social Media Marketing campaign. We use a mix of 1st and 3rd-party data along with the social network platforms to identify where your unique audiences are most active. We can then target them with the right creative assets that match both the platform they are using and the type of content they are most likely to respond too.
Social Media Marketing - Reporting & conversion tracking
We have a suite of reports to help you understand the performance of your paid Social Media Marketing activity. We can also help you understand attributed post-click performance with all your other digital channels across desktop and mobile.
No matter how amazing your Social Media Marketing campaign is, you need to monitor it to check how it's performing and when it's time to refresh it.
Lets Start.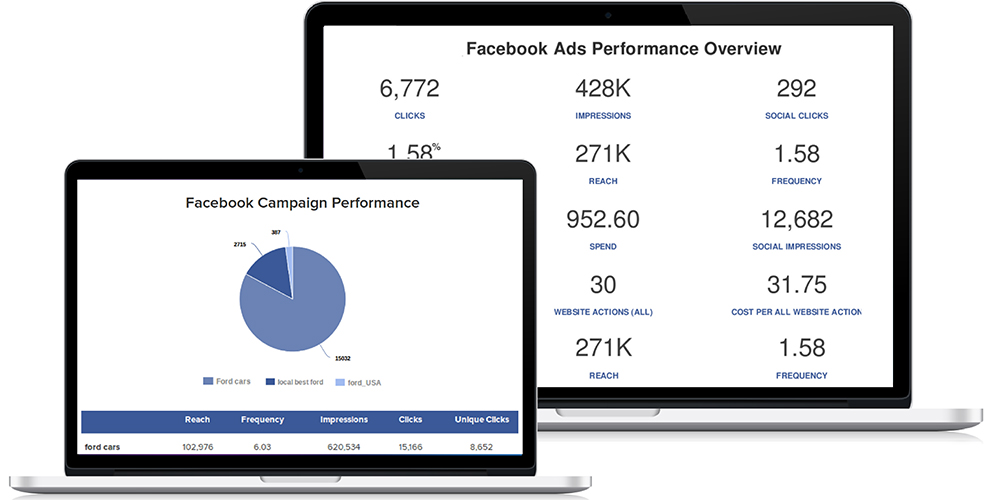 With over 40 custom built elements, LeadEngine is perfect for building your dream landing page website without any coding whatsoever.
Marketing Manager
Social Media Marketing? Use our form to get in touch with us today.